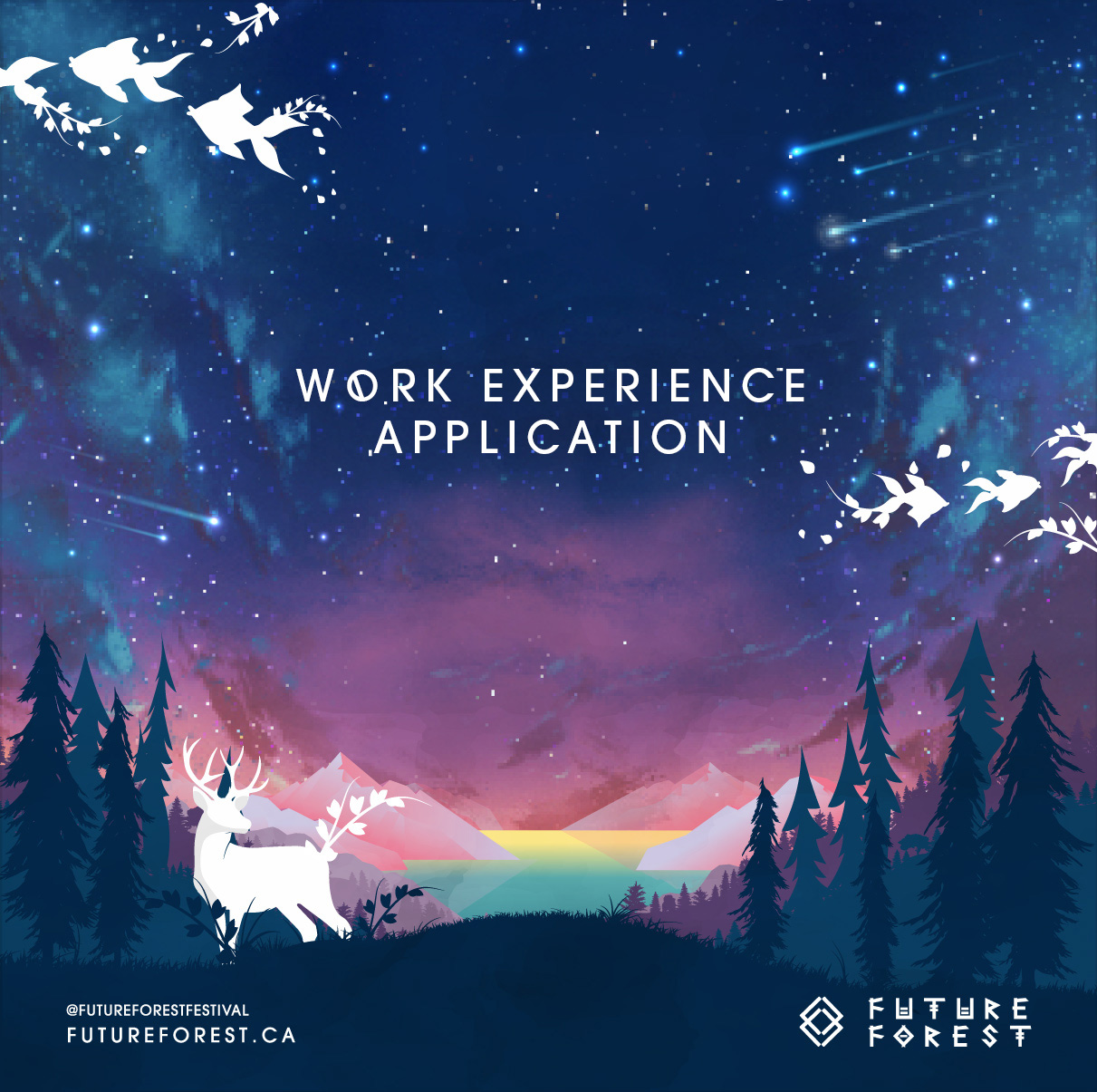 What is the Work Experience?
Future Forest Work Experience Program is an innovative initiative replacing the previous volunteering opportunities at Future Forest.. This program is a collaboration with Shift Happens, a company that is specialized in facilitating work exchanges.
This revamped program allows participants to be actively involved in the production and facilitation of Future Forest. Participants will have the opportunity to contribute to the magic of the festival by engaging in a wide range of tasks and roles that are integral to the event.
Unlike traditional volunteering, this work experience program is designed with a strong emphasis on creating a learning and growth environment. Participants will not only work but also learn new skills, gain practical knowledge, and experience personal growth.
In addition, the program encourages social connection and networking. Participants are likely to make new friends, build relationships, and become part of a dynamic and vibrant community, all while contributing to the success of Future Forest.
Ultimately, the Future Forest Work Experience Program aims to provide a well-rounded, enriching experience that combines work, learning, personal development, and social engagement for all its participants.
WEX Campground
Stay in our newly developed WEX Campground
Teams
Select the team you would like to be a part of and the shifts you are interested in.
Experience
Be a part of creating magic that is Future Forest
Gate
Info Booth
Catering
Green Team
Safety/Harm Reduction
Medical
Artist Relations
Ready, Set, Camp!
Setup/Takedown
Inventory / Runner
HQ
Gate
Do you possess strong organizational skills, have a keen eye for detail, and excel at working under pressure? We are looking for team members who have experience in record keeping, office procedures, and human resources, as well as cash handling and balancing. It's crucial that you are familiar with spreadsheets and Google Docs, and that you're capable of easily adapting to new technologies and software.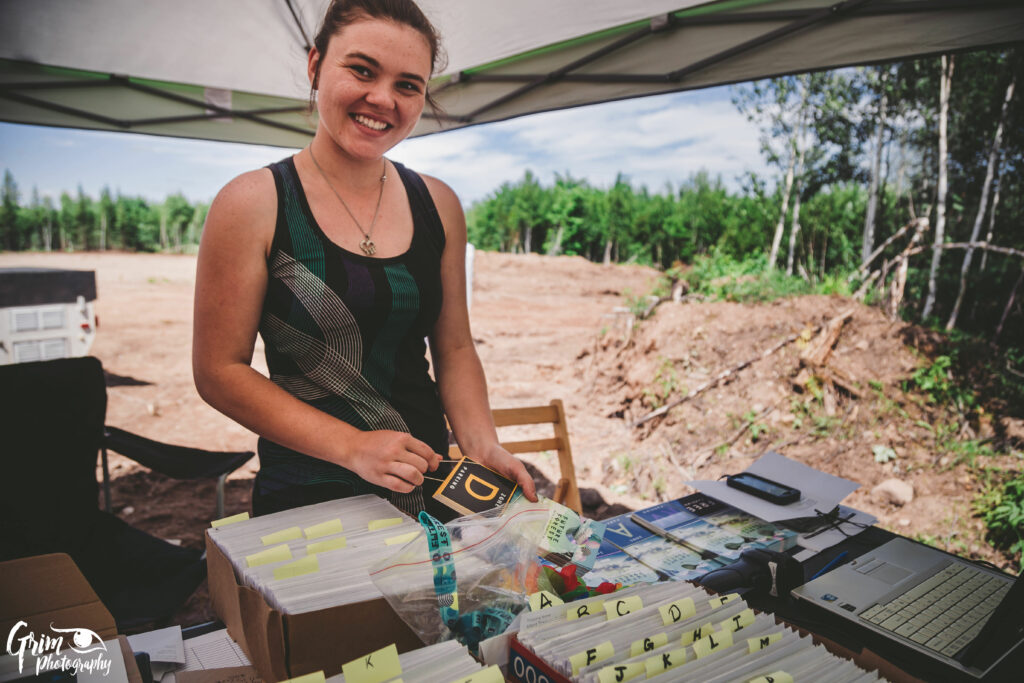 Info Booth
Catering
Green Team
Safety/Harm Reduction
Medical
Artist Relations
Ready, Set, Camp!
Setup/Takedown
Inventory / Runner
HQ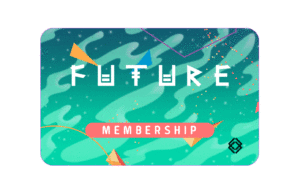 Future Pass (Lifetime Membership)
This application necessitates a Future Pass, which is essentially a lifetime membership. Acquiring this membership allows you to join our team and avails you the opportunity to enjoy several perks. These include discounted rates for Future Events, express entry into Future Forest, and a seamless check-in process at the event + much more
Already have a Future Pass? Login here to begin application